WeiFang Zhongshitaida Rescue Products CO. LTD, a new high-tech enterprise integrating design, production and sales.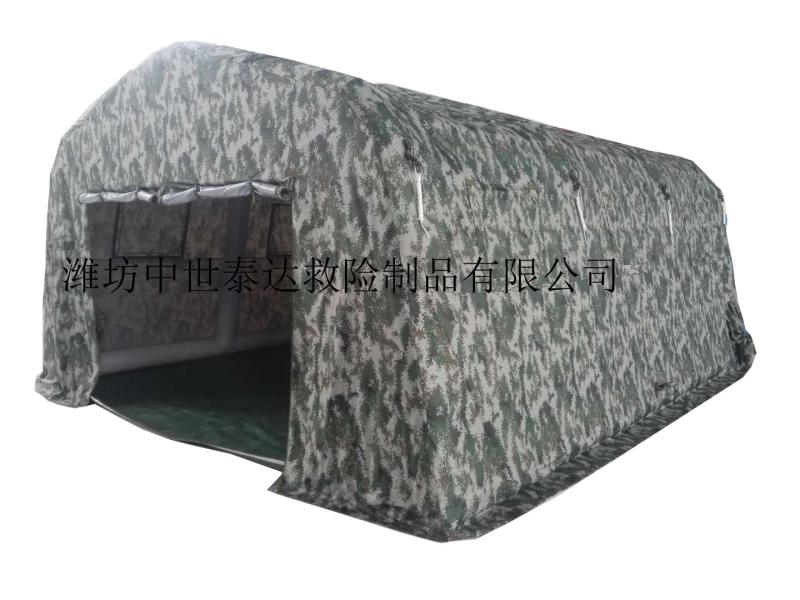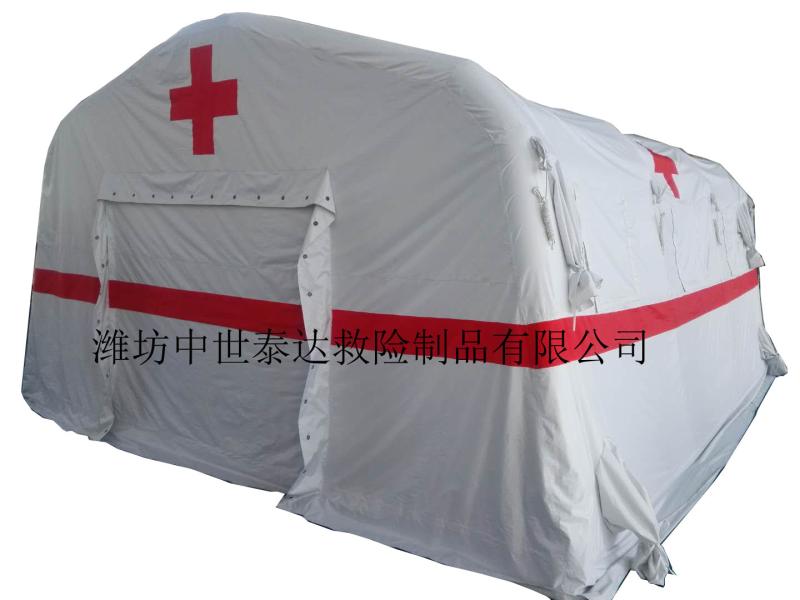 QUALITY FIRST,CUSTOMERS FIRST
Looking forward to the future


The company has perfect inspection and testing equipment. The professional technical team led by senior engineers provides customers with a full range of technical support, and a well-trained team of workers safeguards the customers' products.

Add: Shandong Changle Economic Development Zone Changle County,China
Contact:Mr zhang
Phone:+8613127168969
Tel:+536-6276100
Fax:+536-6276100
Website:http://www.zstdjx.com/